Finally! The PERFECT baked Macaroni & Cheese!
April 21, 2009
Yes! I've done it. After trying numerous recipes and subsequently integrating my favorites, I've created the perfect baked Mac'n'Cheese that I don't know how to replicate. Regardless, here are pictures you can drool on: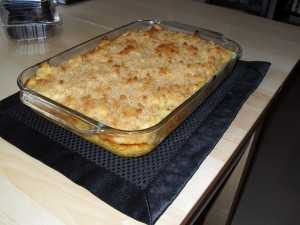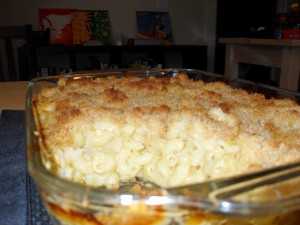 It might not look special, and you can't smell it, but it made my month. Excuse me while I try to find someone to pat me on the back.
---